DVD / CD Theater Show "Door het vuur"
We look back on a very special year, in which we celebrated our centenary in an impressive way. The highlight for many was the theater show 'Door het Vuur'. Here become the pride, passion and solidarity, which are so characteristic of our company in IJmuiden together. The many reactions showed that this has touched many people in their hearts. Also enjoyed the theater show Door het vuur during the Centenary? Relive the performance and look it up again www.100jaarstaal.nl/doorhetvuur
Do you also want to receive a DVD and CD of the theater show? Ask the DVD and CD via the button below (see below photo).
Mid April 2019 you will receive more information about how to retrieve the DVD and CD.
Pay attention, below you will find 2 different registrations. One for retired employees and one for active employees.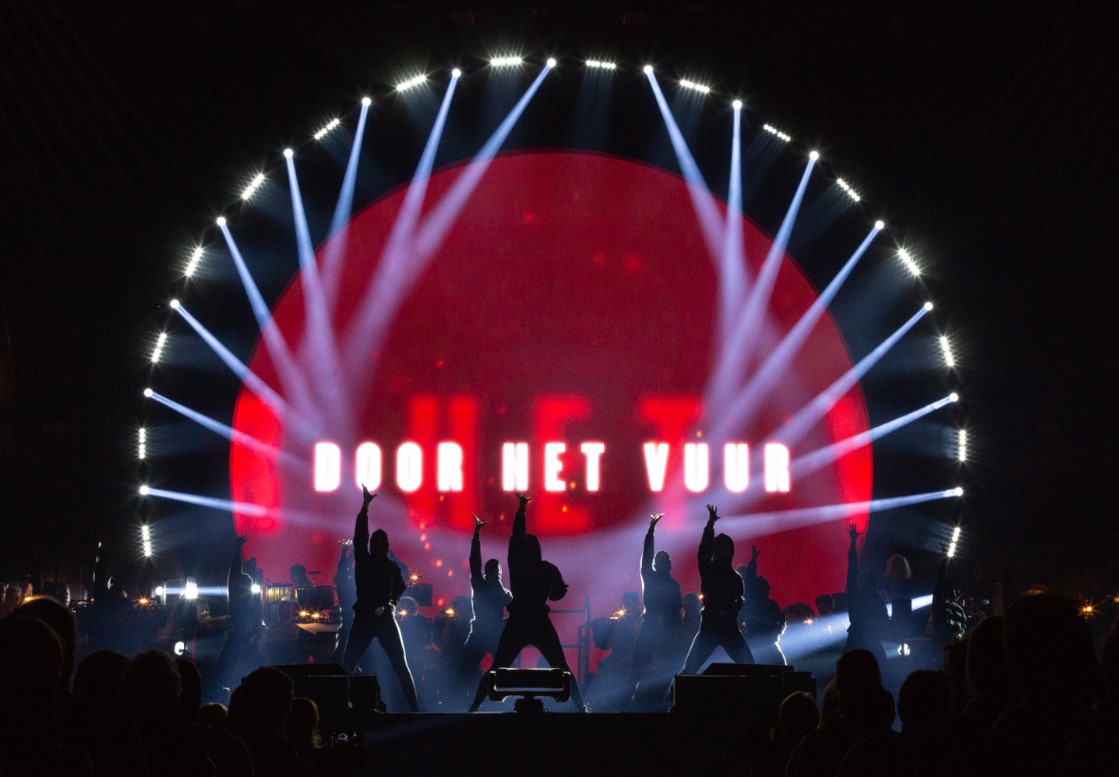 Date
Time of day
Location